FREE earrings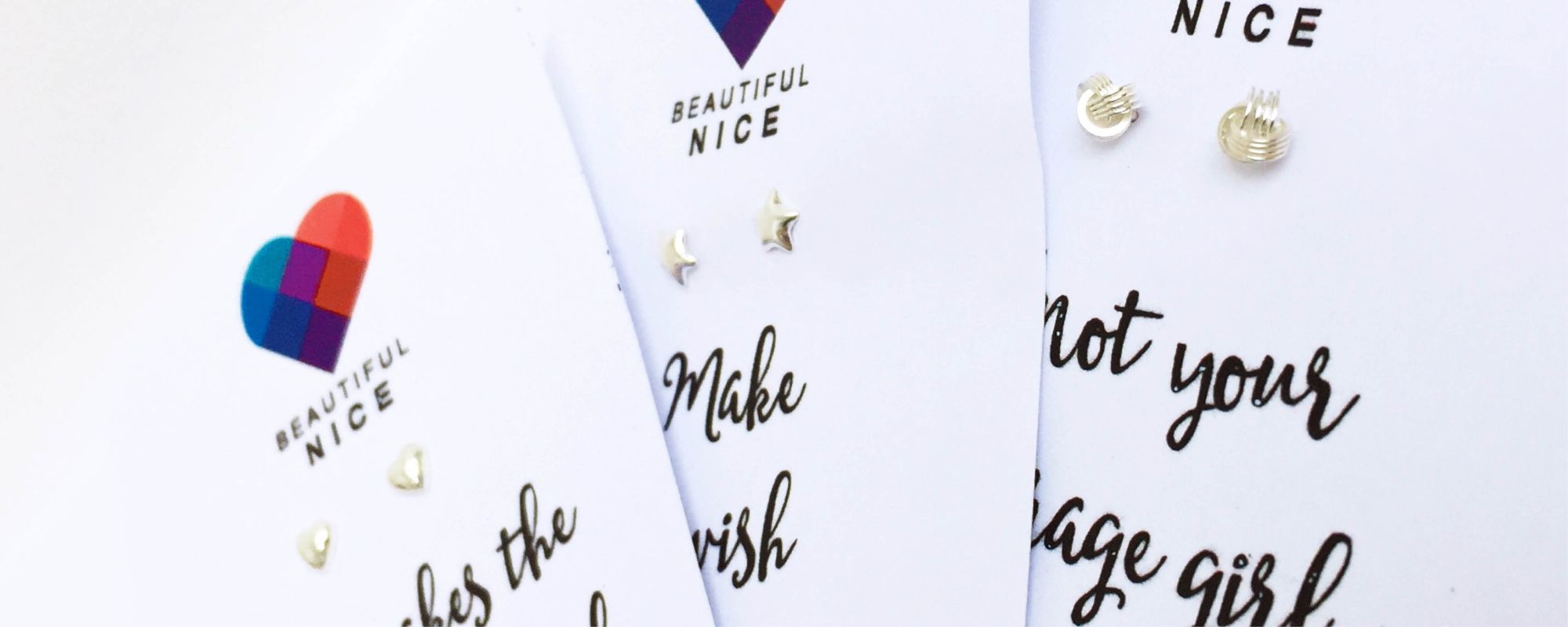 Use our 'Recommend this to a friend' feature to let your loved one know which piece of jewellery you would like for Christmas and if they order it they'll receive a pair of sterling silver earrings worth £10 for FREE!
All they need to do is place their order on our website and forward the recommendation email (that they received from you) to [email protected] with their order number to receive their free earrings.
Valid on all imprint jewellery orders over £60.
This offer has no cash alternative and the free earrings cannot be exchanged for another product.
Valid on orders until Saturday 3rd December or until stocks last.
This offer is not valid with any other offer, including 10% off your first order. Any orders received using a discount code will be cancelled and refunded.

There are three styles of earrings on offer; stars, hearts and knots. Whilst we will try and accommodate all requests for your chosen style, this is not guaranteed and is purely dependent on stock levels.


The 'Recommend this to a friend' feature is available on all items featured on our website - just find the imprint jewellery you'd like and scroll down to find Recommend this to a friend +. Complete the form and that's it!