Hi, I'm Claire and I'm designer, maker, packer and general dogsbody here at Beautiful Nice.
Mum to two strong girls, three cats, four rabbits and wife to long-suffering (and completely outnumbered) Mark, I'm an avocado eating, gin and coffee drinking, mermaid loving, crazy cat lady who loves making and being creative.
Based in Westbury, Wiltshire from my garage workshop, which is affectionately knows as BNHQ, my laser and I keep ourselves busy creating personalised and thoughtful gifts to mark life's milestones.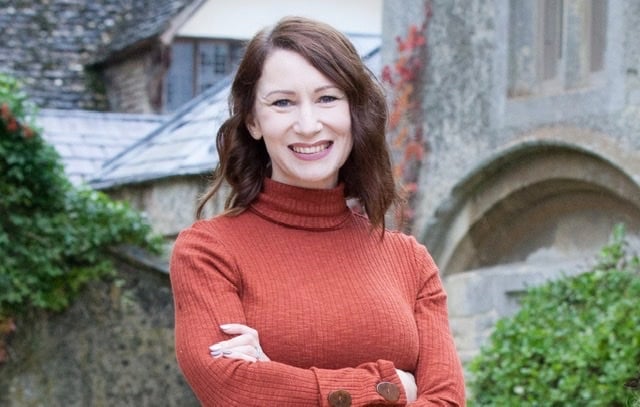 Beautiful Nice was established in 2012, whilst I was on maternity leave with our eldest daughter. I really wanted a job where I was able to be at home to raise our family and so, after completing a HNC in Business, I decided to go for it - and Beautiful Nice was founded.
Originally specialising in fingerprint jewellery, I took the plunge in 2014, after our second daughter was born, and invested in a laser cutter to expand my product range into wooden and acrylic gifts.
Fast forward to today and as our daughters have grown, my product range has evolved and is inspired by the different stages of life the girls embark on.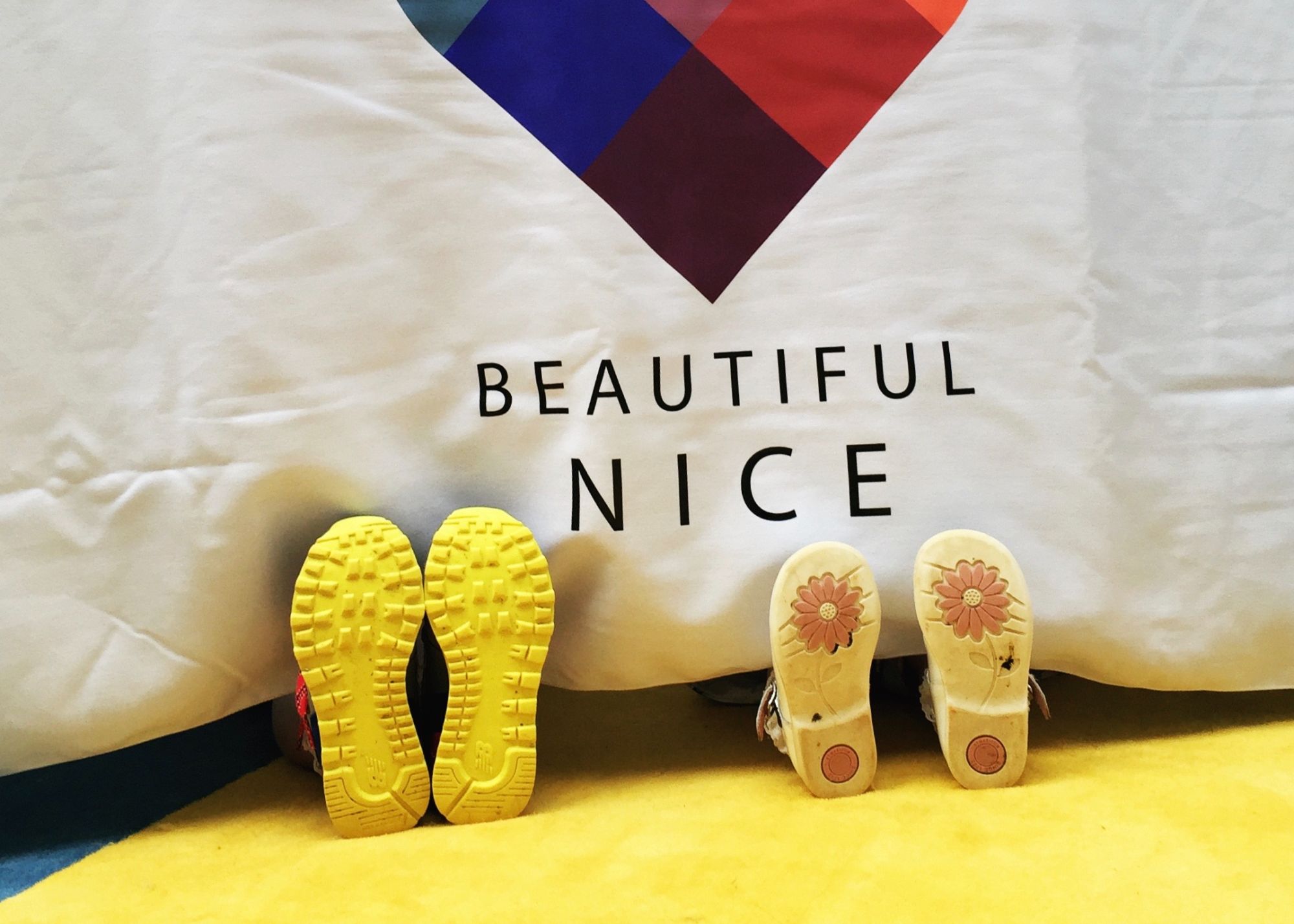 recycled packaging & FREE UK DELIVERY ON ORDERS OVER £30
All of my products are carefully and lovingly made by me, using the best materials to ensure a quality finish.
Our world is precious and I want to take care of it for my children, and future generations so I am very mindful to minimise waste, using every scrap of material possible and reusing boxes and packing materials where I can. All of our packaging is recyclable and includes; paper bags and envelopes, cardboard boxes and paper tape.
All orders are posted within 5-7 working days and UK orders over the value of £30.00 are delivered FREE OF CHARGE via Royal Mail.
I hope you have enjoyed browsing, if you have any queries, please drop me an email
Are you ready to start shopping? Click the link below to see all the goodies!
Follow Beautiful Nice on socials, you'll find us on Facebook, Instagram, Pinterest and Twitter.